our spiritual fathers (heirarchy)
The Supreme Head of the Malankara Orthodox Syrian Church is the Catholicose of the East.
His Holiness Mar Baselios Marthoma Paulose II is the current Catholicose.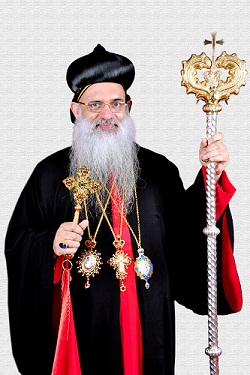 ###
Our diocese (The Southwest American Diocese) is headed by His Grace Alexios Mar Eusebios.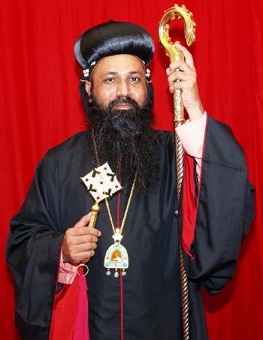 ###
Our parish is led by the Vicar, Rev. Fr. Mathews George.
###
Assisting our Vicar is Rev. Fr. John(Teji) Abraham.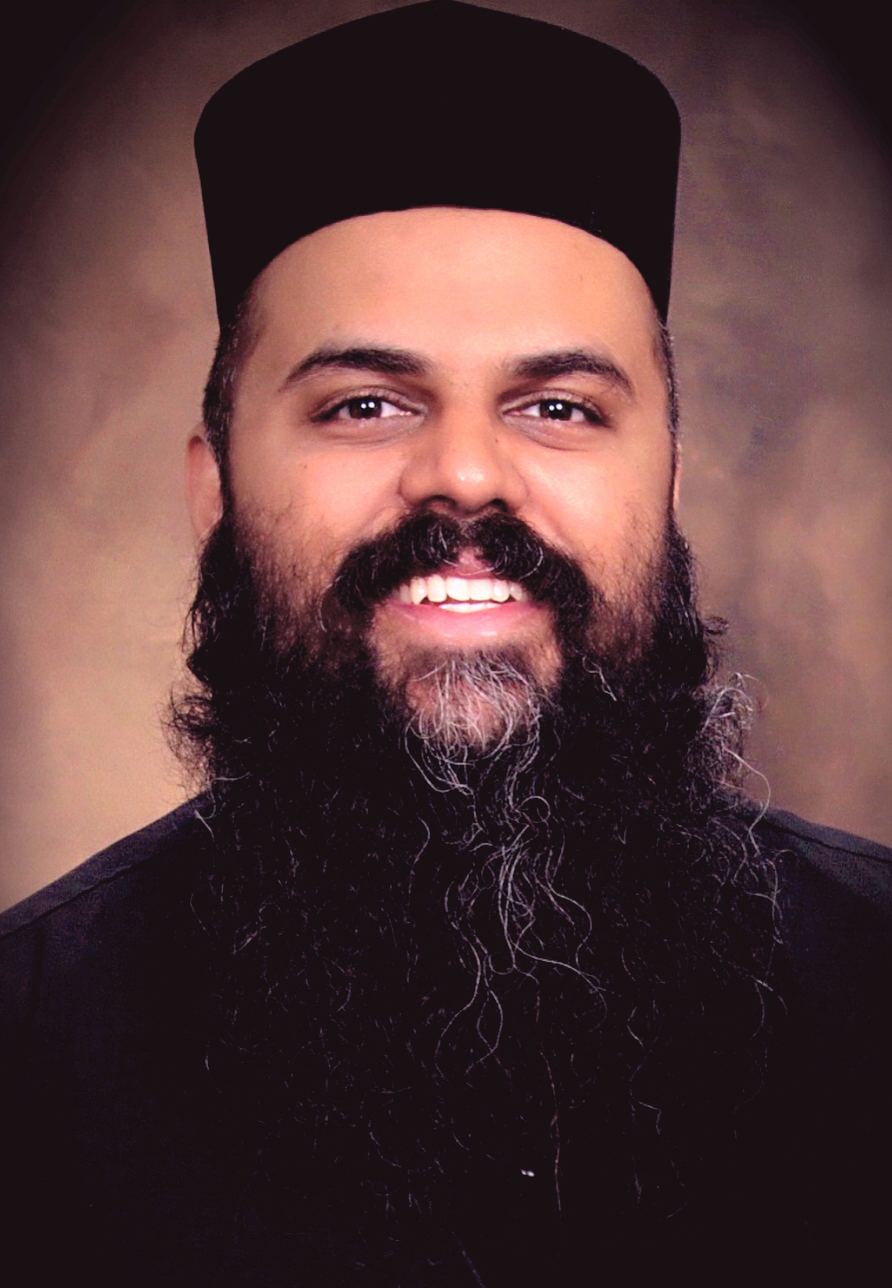 ###
our administrators and office bearers for the year
Trustee: Mr. John Panicker
Secretary: Mr. Ashwin Jacob
Managing Committee Members:-
Ward 1: Mr. George Molayal
(Representing: Elmhurst)
Ward 2: Mr. Abraham Mathew (Kunjumon)
(Representing: Des Plaines)
Ward 3: Mr. Varghese Geevarghese (Saje)
(Representing: Glenview, Morton Grove, Niles)
Ward 4: Mr. Gijo Thomas
(Representing: Chicago, Skokie)
Ward 5: Miss. Shawny Varghese
(Representing: Darien, Granger, Hinsdale, Highland, Homewood, Palos Heights, Urbana, Westmont, Willowbrook, Woodridge)
Ward 6: Mr. Korah Polachira
(Representing: Aurora, Bolingbrook, Naperville, Plainfield)
Ward 7: Mr. Mathew Mani (Nuni)
(Representing: Addison, Bloomingdale, Carol Stream, Lombard, Saint Charles, Warrenville, Wheaton)
Ward 8: Mr. Antony Varghese (Tony)
(Representing: Carpentersville, Hoffman Estates, Schaumburg, South Elgin, Streamwood)
Ward 9: Mr. Ashok Mathew
(Representing: Arlington Heights, Buffalo Grove, Lake Zurich, Long Grove, Mount Prospect, Vernon Hills)
Ward 10: Mr. Philip Alexander
(Representing: Brookfield, Green Oak, Gurnee, Kenosha, Round Lake, Wadsworth, Waukegan, Waukesha, Whitefish Bay)
Ex-Officio:
Youth Rep. 1: Mr. Jacob George
Youth Rep. 2: Miss. Sherene Kurian
Auditor: Mr. Raju Abraham
Auditor: Mr. Jeremy Panicker
Facilities Manager 1: Mr. Chacko Abraham
Facilities Manager 2: Mr. P.V. Varghese
Facilities Manager 3: Mr. Thommen Poozhikunnel
Representatives to the Malankara Association (Malankara Syrian Christian Association):
Mr. Vazhayil Thomas
and
Mr. Chacko Abrahm
Representatives to the Diocesan (South-West America) Assembly:
Mr. George Panicker
and
Mr. K.P.Yohannan
Prayer Meeting Coordinator:
Mr. Jeny Koruth
Chicago Ecumenical Church Council Representatives:
Mr. Jijo Varghese
Mrs. Lisha Varghese
and
Mr. George Panicker
Articles of Incorporation Committee:
Mr. Varghese John (Sajan),
Mr. T.Y. Thankachen,
Dr. M.C. Punnoose,
Mr. Gladstone Mammen
and
Mr. John Mulanthara